Internet. Data. Software. This is what we live for.
Here at netEstate, we live our passion for math, programming, for networks and nets.
You will notice this passion – in the quality of our work, in attention to detail and in the integrated view over the complex field of information technology.
Every one of us is full of enthusiasm and focused on the job at hand. We are happy to go to the office every morning. Well – almost every morning.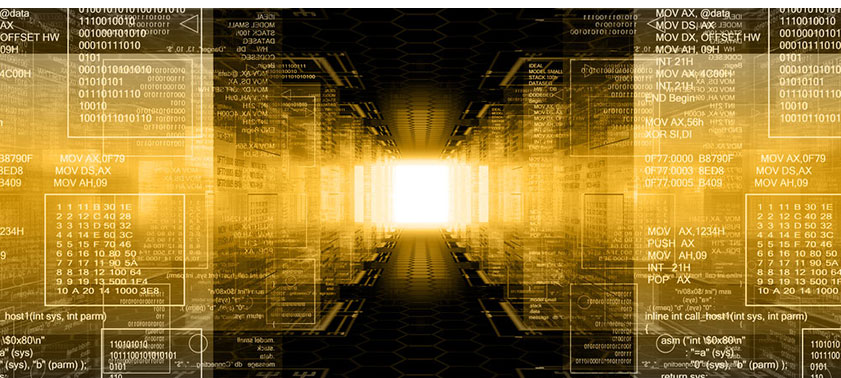 netEstate – making sense of the web
since 1997
netEstate is a competent and reliable partner for everything online. We started as Internet service provider and became more and more specialized over time – focusing on specialized and custom solutions based on open platforms (open source).
Our technical expertise and know-how does not blind us to our responsibility for our customers – and society in general. We persuade our customers with comprehensive service and high flexibility.
We make a point of open and honest partnership. We see this – and clearly denominated responsibilities – as the keys to successful IT. Check us out – give us a call or send an email.
1997
Founding of netEstate – Brunnbauer & Hendel GbR by Michael Brunnbauer and Markus Hendel as Internet service provider and agency.
2002
Founding of netEstate GmbH by Michael Brunnbauer. Markus Hendel is still connected with the company as authorised representative.
2003
Migration of the infrastructure from the offices into a datacenter of Lambdanet AG in Munich.
2004
Launch of backup infrastructure in a data center in Hannover. Later relocation of this intrastructure into a datacenter of Telemaxx in Karlsruhe.
2006
Specialization in Crawler programming.
2010
Specialization in Semantic Web.
2012
Entrance into the field of Machine Learning with textclassify.com.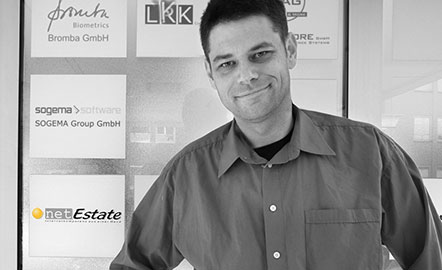 Management
Founder and manager Michael Brunnbauer, born 1972, is the head behind netEstate. When he is not trying not cope with the fast pace of changes in his business or spending time with his family (married, two daughters), he tries to combine education and amusement. This manifests in stimulating arguments with friends, expansion of his Science-Fiction library and occasional projects in the fields of math and information technology.